In Downtown Arlington, there's no trick to having fun this Fall. Treat yourself to the flavors, gatherings, events and celebrations that make the season so special. Here are seven of our Top Picks for falling in love with fall, right in your own backyard.
Levitt Pavilion, 505 E. Border Street
Our favorite costume party returns to Downtown Arlington. Come dressed as your favorite superhero and join the race against child abuse. CASA of Tarrant County is hosting their sixth annual Superhero Run on October 26. Kids and adults can chose between a USATF Certified 5K course, 1 Mile Fun Run and Villain Chase. October 26. Register at www.casatarrantsuperherorun.com
Spooky Space
The Planetarium at UTA, 700 Planetarium Place
Looking for cosmic fun this month? Discover the "monsters" of space: black holes, zombie stars, and spectacular ghostly nebulae. Bring the kids to The Planetarium at UTA and learn about the celestial origins of Halloween and how it came to be an astronomical holiday. October 19, 26 and 27.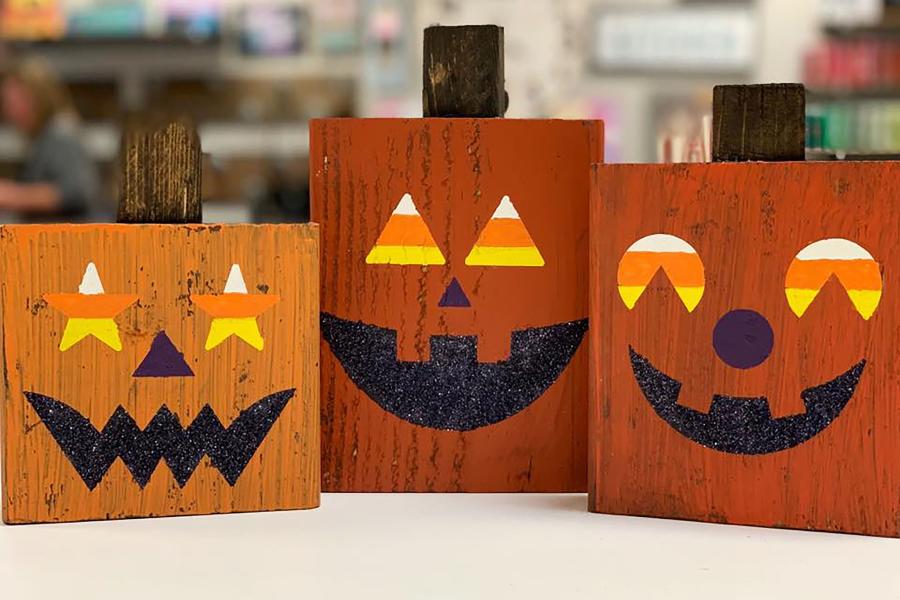 Make and Take Painting Workshop
Board + Brush Creative Studio, 500 E. Front Street
Feeling creative? Head over to Board & Brush on October 18 for a pumpkin-themed "make and take" class for only $15, or make reservations now for your own, private painting party any time.
"Sleepy Hollow" 20th Anniversary Screening
Arlington Music Hall, 224 N. Center Street
A detective is sent to probe a series of gruesome murders in which the victims' heads are missing, thus strengthening the local legend of a Headless Horseman. Come in costume for the screening of this Halloween favorite at the Arlington Music Hall and stay for the Headless Horseman Hoedown hosted by DJ Crash of DeepEllumRadio. October 30.